Work with
the best!
COMPAN-IT has been providing IT systems to clients all over the world for over 15 years. Construction of server cabinets, assembly and disassembly, the refurbishment process of IT devices are only part of our offer. We are developing and we want to pass our knowledge to you! Apply and work with the best!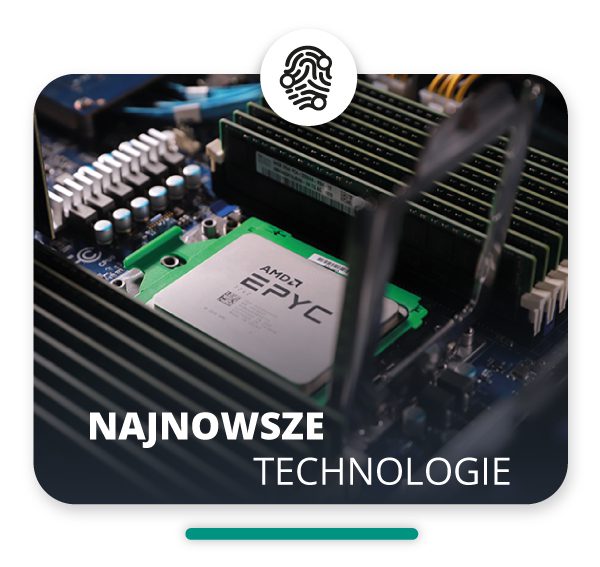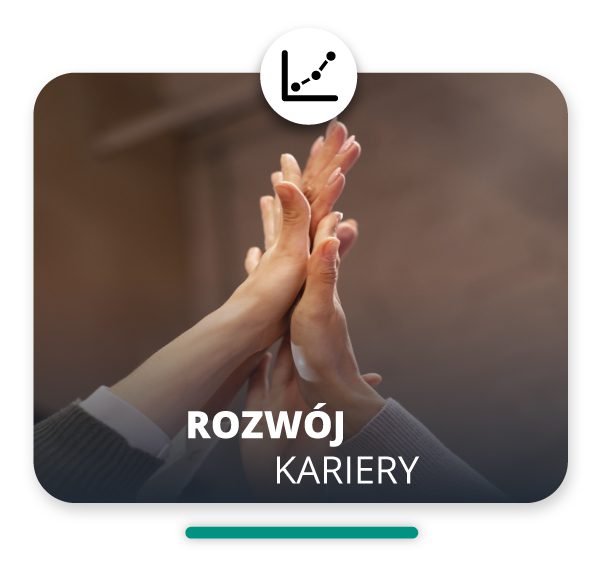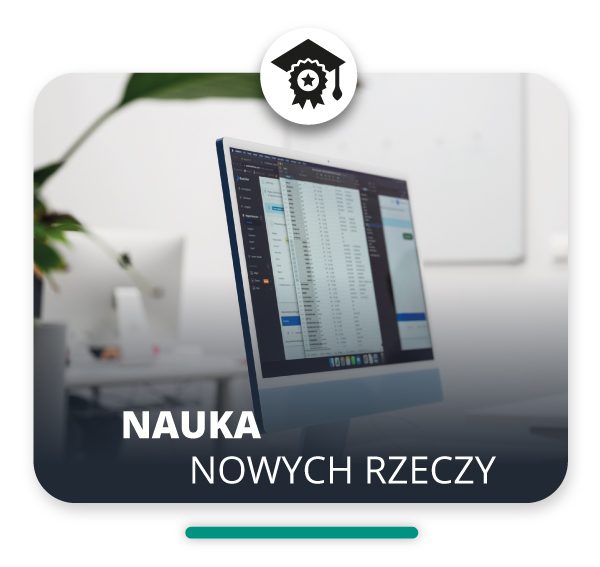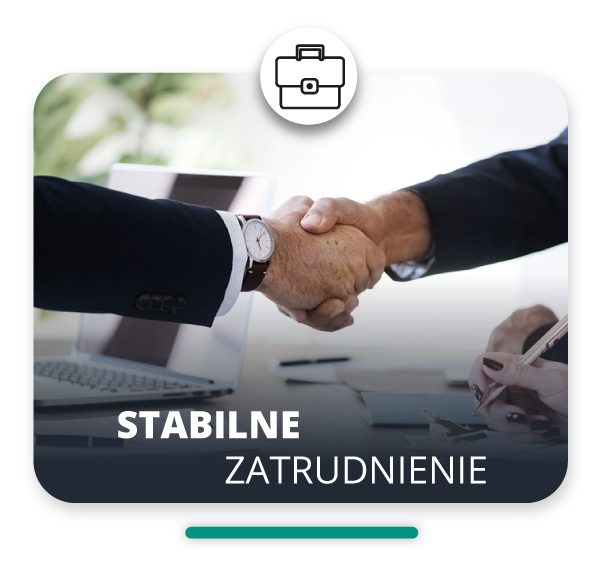 Are you:
Ambitious person?
Do you want to develop and expand your knowledge?
Do you want to become a part of
strongly developing company with global reach?
If so, we are looking for you!
We are a provider of internships and school apprenticeships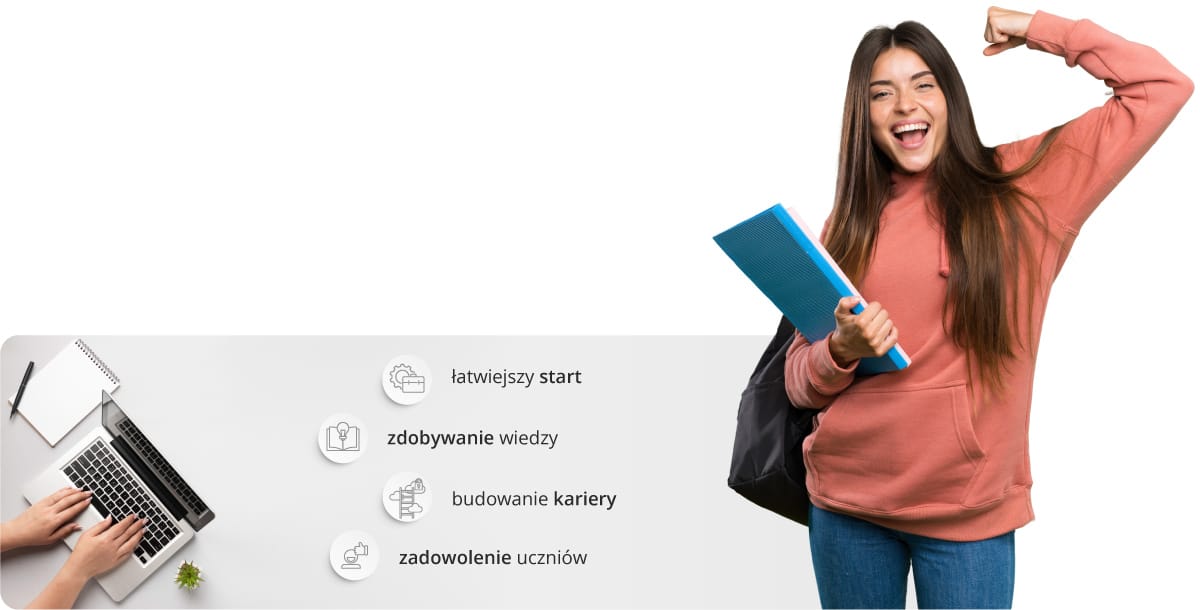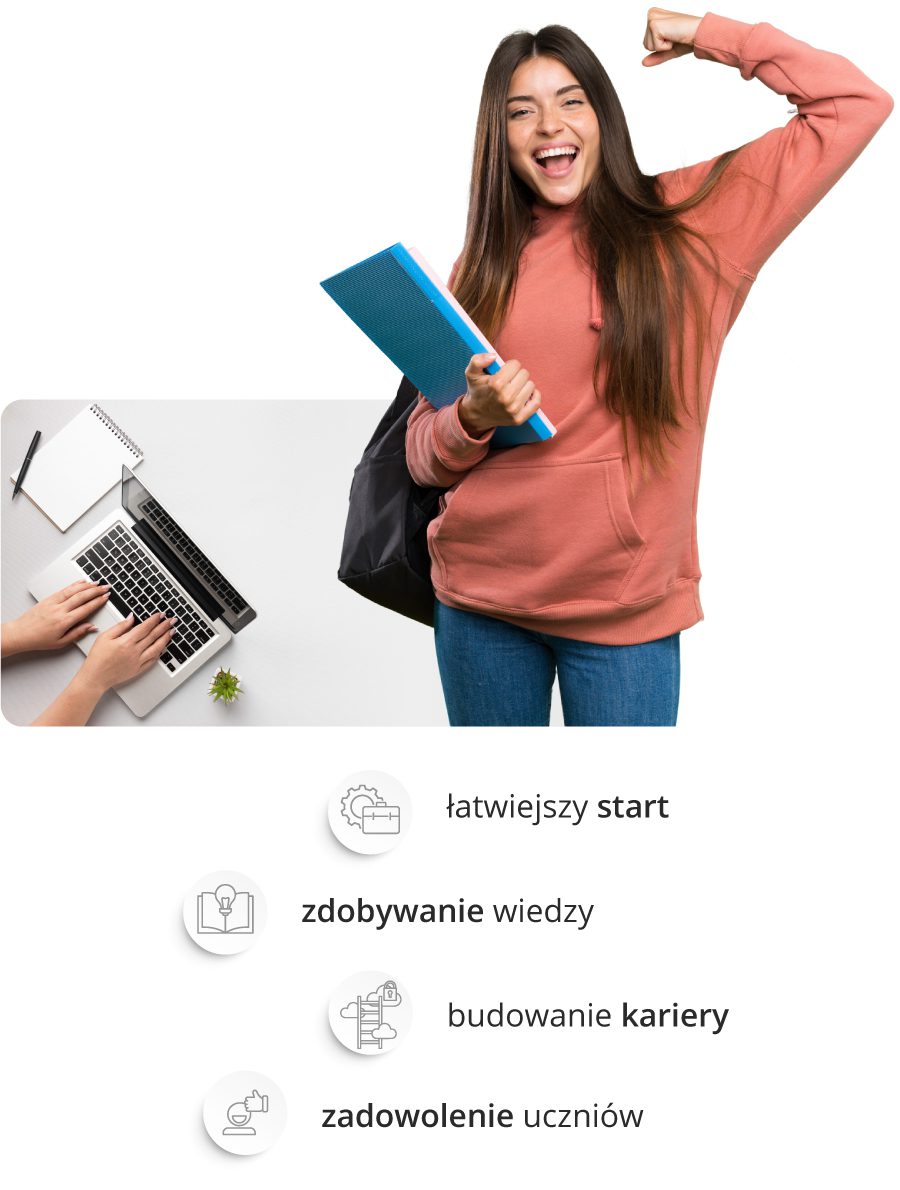 We know how valuable a qualified employee is and how difficult it is to look for a job without having experience. When deciding on a specific professional direction, we set a goal and strive to gain as much knowledge and practical skills as possible. Employers are looking for people whose experience will allow them to solve their needs and allow the company to develop. Unfortunately, in many cases, jobseekers do not have the required skills or, due to a lack of contact with the required activities in the job offer, do not feel confident enough to apply for a job. Understanding this perfectly, we want our company to be able to support students by giving them the opportunity to expand their IT knowledge in theory with practical knowledge. This will allow them to see what work in the chosen professional field looks like and they will gain experience that was not possible to obtain in school lessons. We support the local labor market and we strive to ensure that students have a much easier start, and the most committed students can have a chance to work in our company after graduating from education.
We offer internships at the following positions:
/

IT specialist

Testing devices, operating specialized software, reconfiguring or disassembling them are just a few activities included in the practice plan. Students will be able to learn about modern technology, construction of devices and their operation. For the above activities, they will have at their disposal specialized diagnostic software, laptops and scanners, and most importantly, specialists from the IT department who will share their knowledge with them.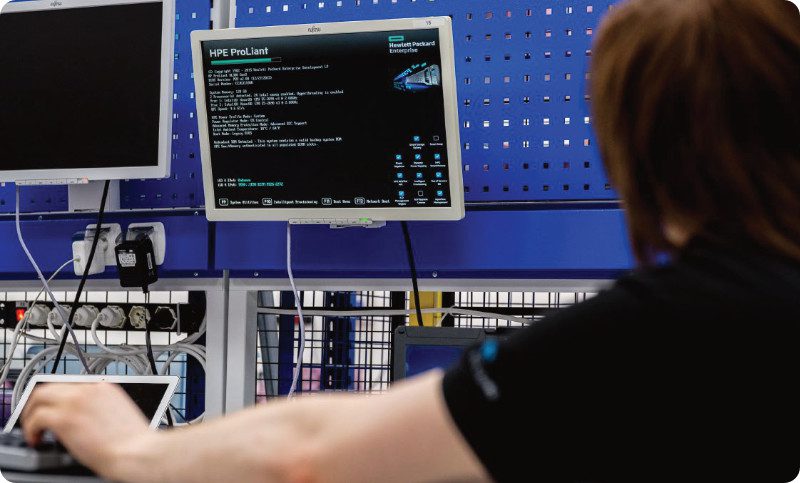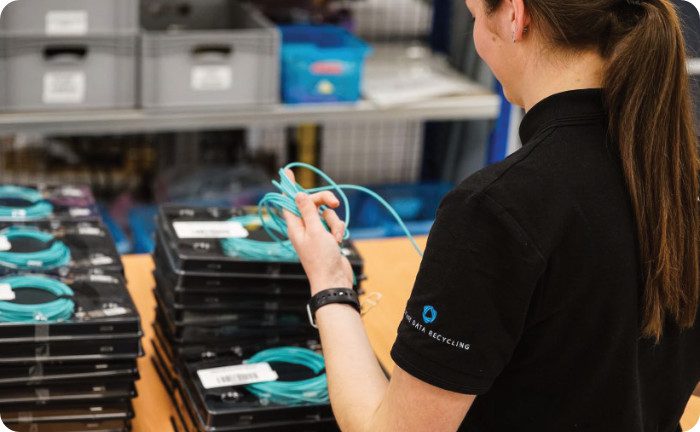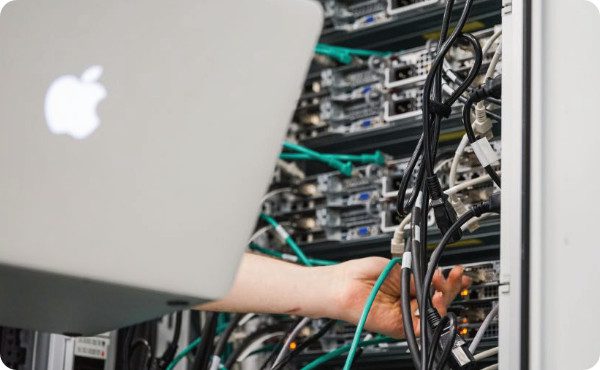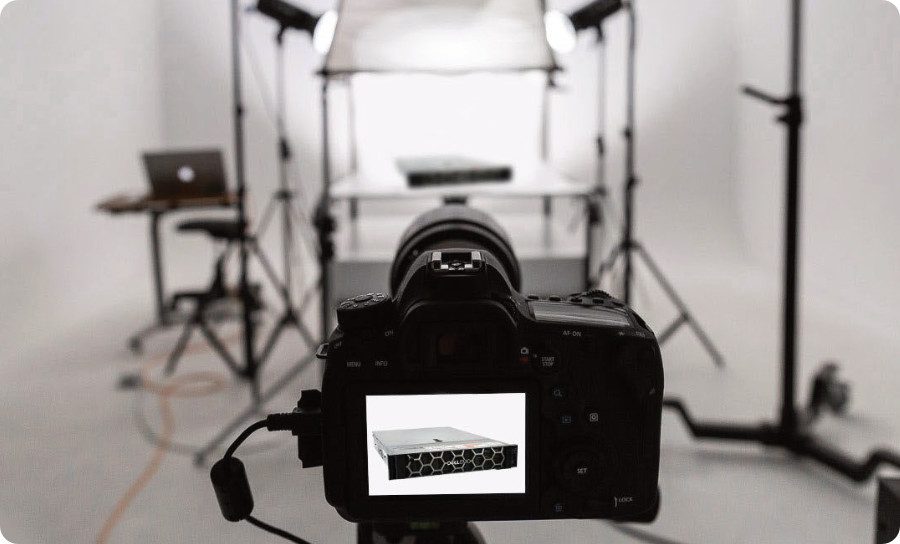 /

Photographer

We train in the field of photography and photo processing. We provide the ability to operate a professional studio, camera and software, thanks to which the student will be able to independently make shadowless product photos. The internship will include training and work with a Sony mirrorless camera, using the Adobe suite application on an Apple iMac computer as well as controlling the lighting of a photo studio.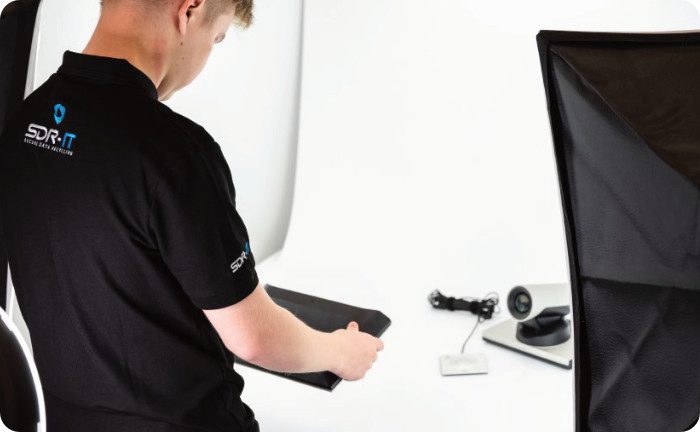 /

Logistics

As a distributor of devices and components, we carry out international orders. An internship at our logistics department will allow you to familiarize yourself with the process of order fulfillment, warehouse management, cooperation with courier companies as well as with our own truck and delivery vans.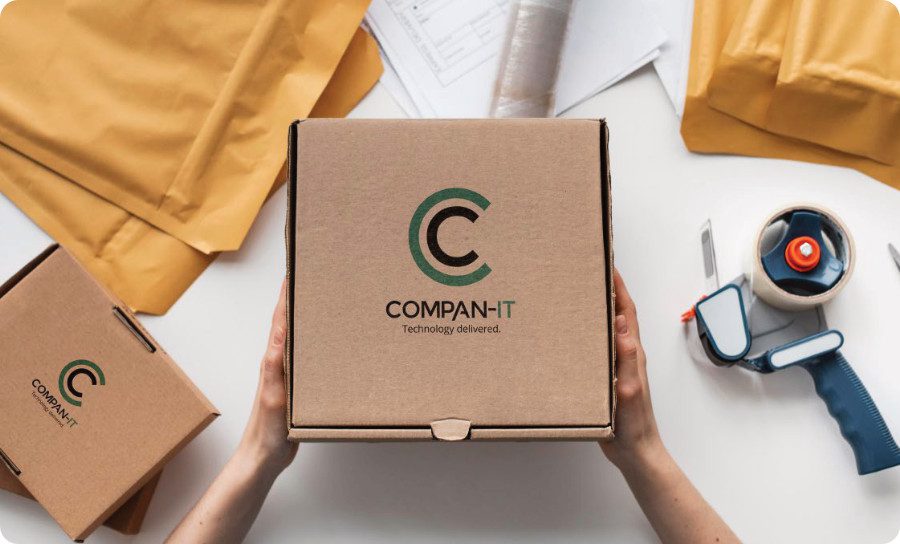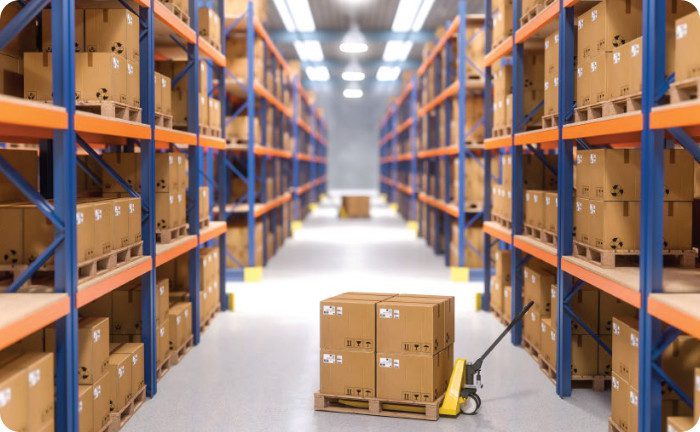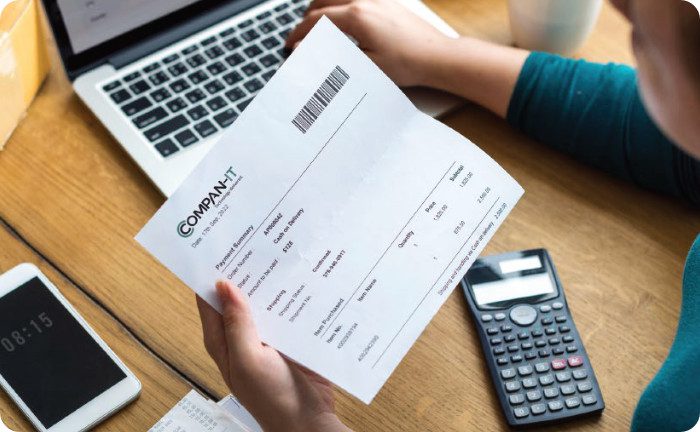 We encourage schools and universities to cooperate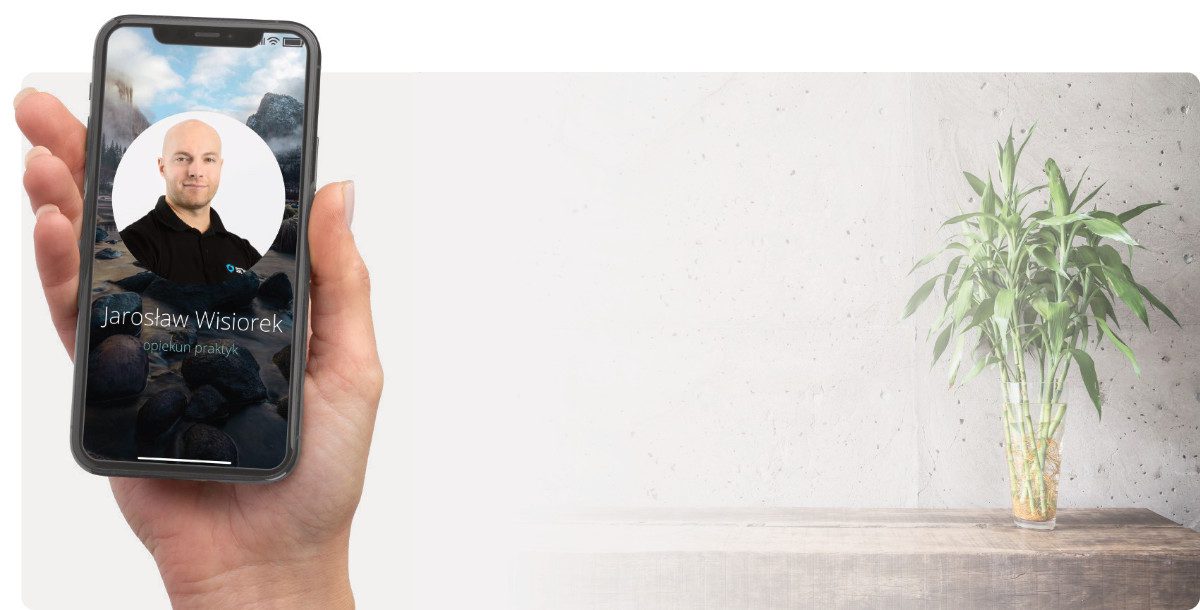 1
Contact us
Call us or write a message. We will present step by step how we can start cooperation and arrange the date of the meeting.
2
Meet us
We invite you to a meeting where we will present what the internships in our company look like. We will set the date, number of apprentices and sign a contract.
3
Let's start!
We invite students to start their internships within the prescribed period. We will take care of full preparation and reliable transfer of knowledge to them.