Installation of a data center and server room
Being aware of the importance of the proper functioning of the IT structure in your business, we help you both in modernizing it or building a new one. We implement the most modern projects from small server rooms to Data Centers, including the largest ones based on HPC (High Performance Computing) systems.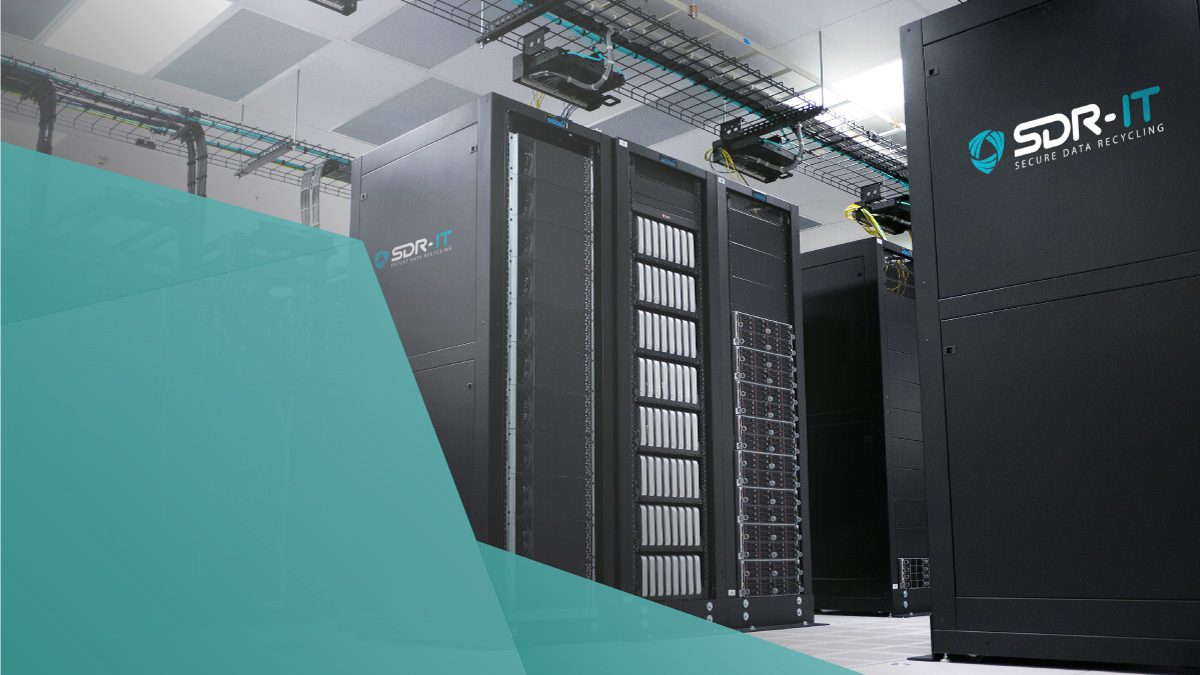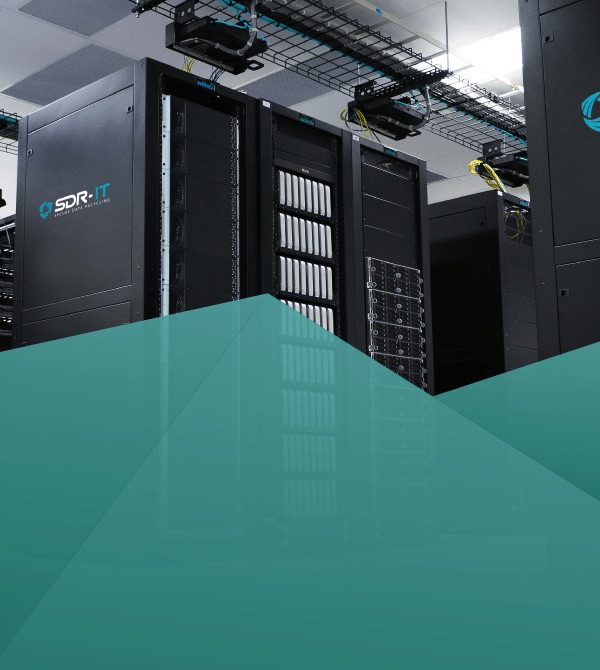 Create your Data Center
with us
Create your Data Center with us
We help create scalable, stable, highly secure and energy-efficient data centers
Your plan
our realization
We have experience in the installation of server systems and IT networks, both the smallest and high-performance clusters for performing intensive calculations (HPC). We make installations in accordance with the highest standards, and the high quality of our services is confirmed by cooperation with the largest technology companies and installation throughout Europe.
Fast and
on time
Each installation is carried out on time, in accordance with the plan presented by the client and the agreed budget, which ensures a smooth transition to the new IT system, limiting all risks. Our teams support the client through the entire installation or migration process.
Transparency and communication
We adjust our projects and installations to the preferences and business requirements of the client. We maintain constant contact and are transparent throughout the design and assembly process.
Experience and commitment
We have installed and disassembled hundreds of systems, thanks to which, regardless of the type of installation, we have the appropriate skills and experience. Commitment and individual approach to each project constitute the core of our strategy and ultimately the success of the client for whom we work.
Relocation of IT infrastructure
Are you planning to move your infrastructure to another place? We offer a complete service of disassembly, transport and installation of IT equipment throughout Europe.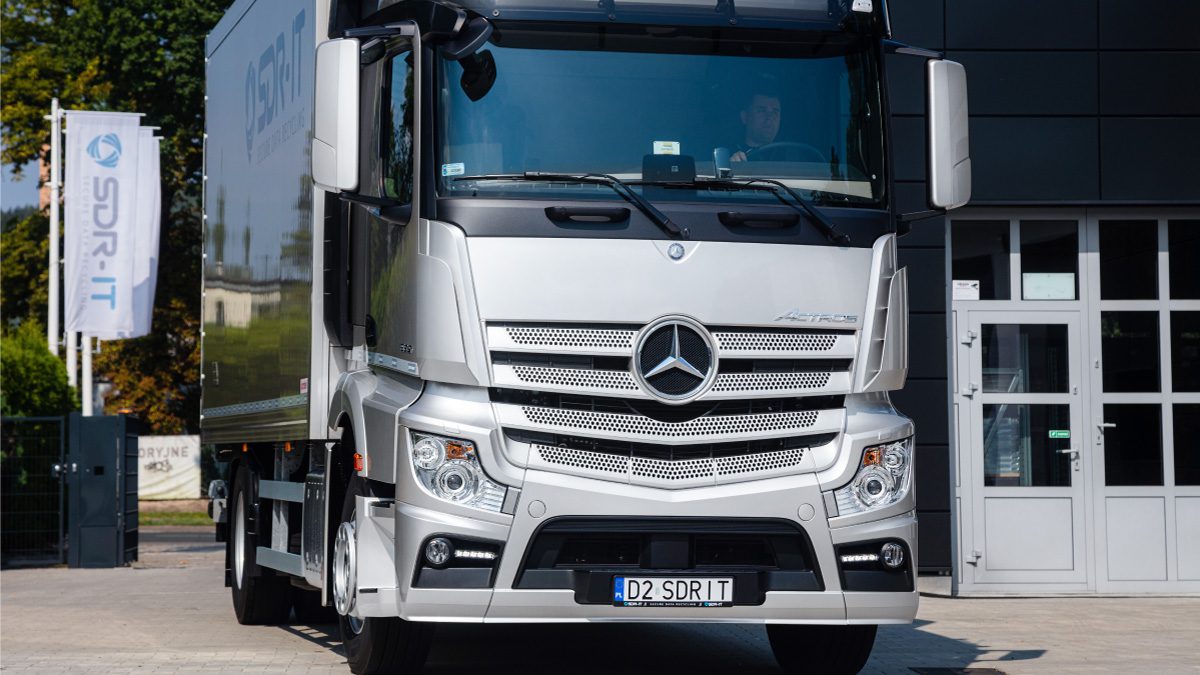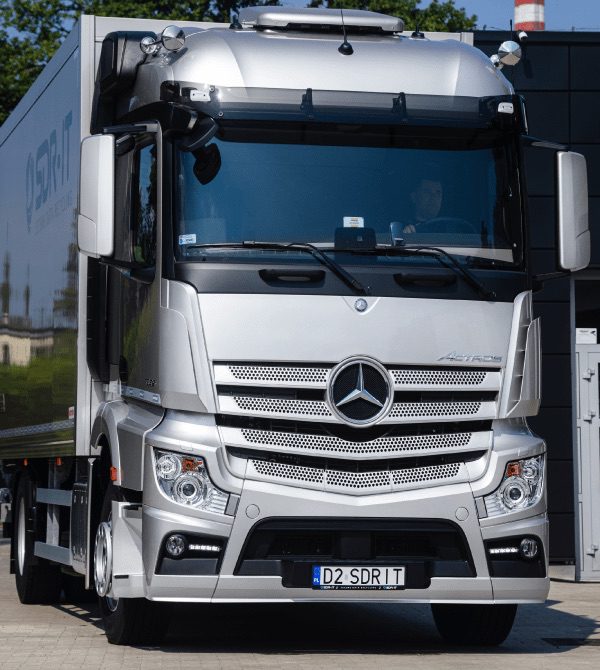 Comprehensive project management
Full control and management of the relocation and transport project from start to finish.
Dedicated project manager
One person designated to contact the customer in all matters from safety, to disassembly and assembly, as well as logistics.
A full package of maintenance services
Including disassembly, packaging, specialized containers, as well as transport and assembly in a new location.
Fast, secure solutions
No outsourcing, full control over devices from their removal, through transport and then assembly anywhere in Europe
Transparency
Keeping records and securing all devices, containers and cargo space additionally sealed
Specialized vehicles and processes
100% security of utilities and devices during transport, as well as record and report according to established patterns in the system with customer acces
GPS and Video functions
From loading, to transport and unloading, 24/7 systems that track and monitor the movement of devices and vehicles in real time.
Newest technologies
Devices enabling disassembly and assembly of the heaviest systems in the most difficult places.
We buy, refurbish and sell IT equipment
Is the modernization or replacement of IT equipment a problem? Not in cooperation with Compan-IT. Our "IT Purchase" service provides a fast, safe and cost-effective solution, all based on good ITAD (IT Asset Disposal) practices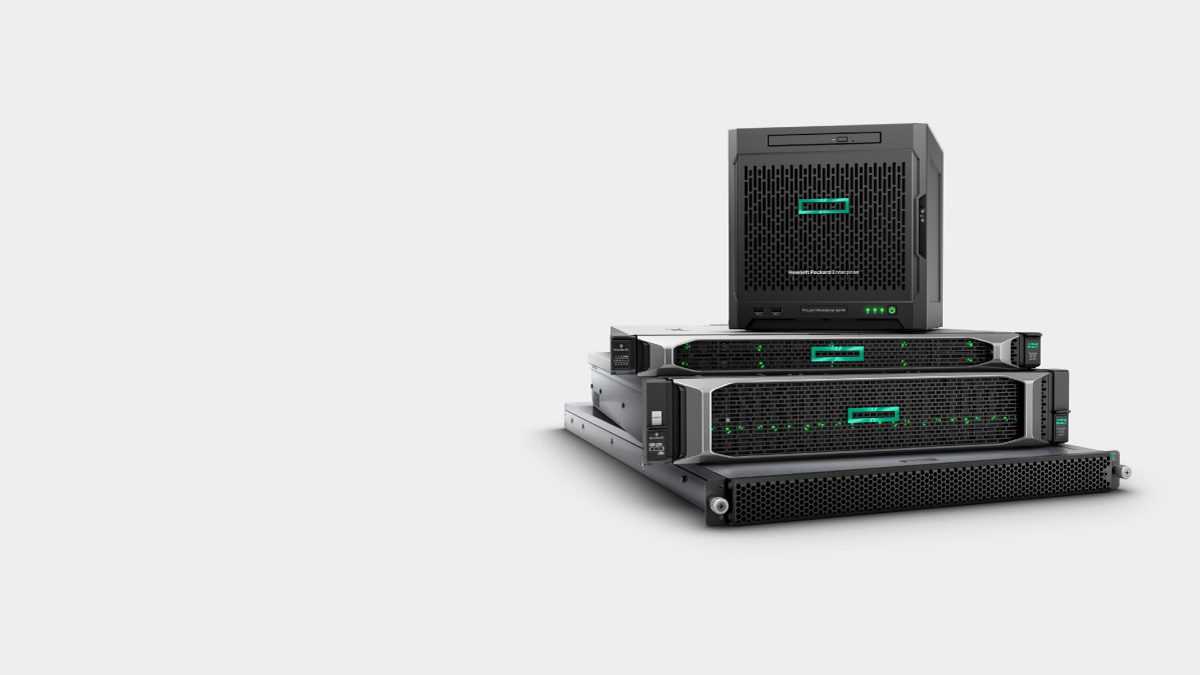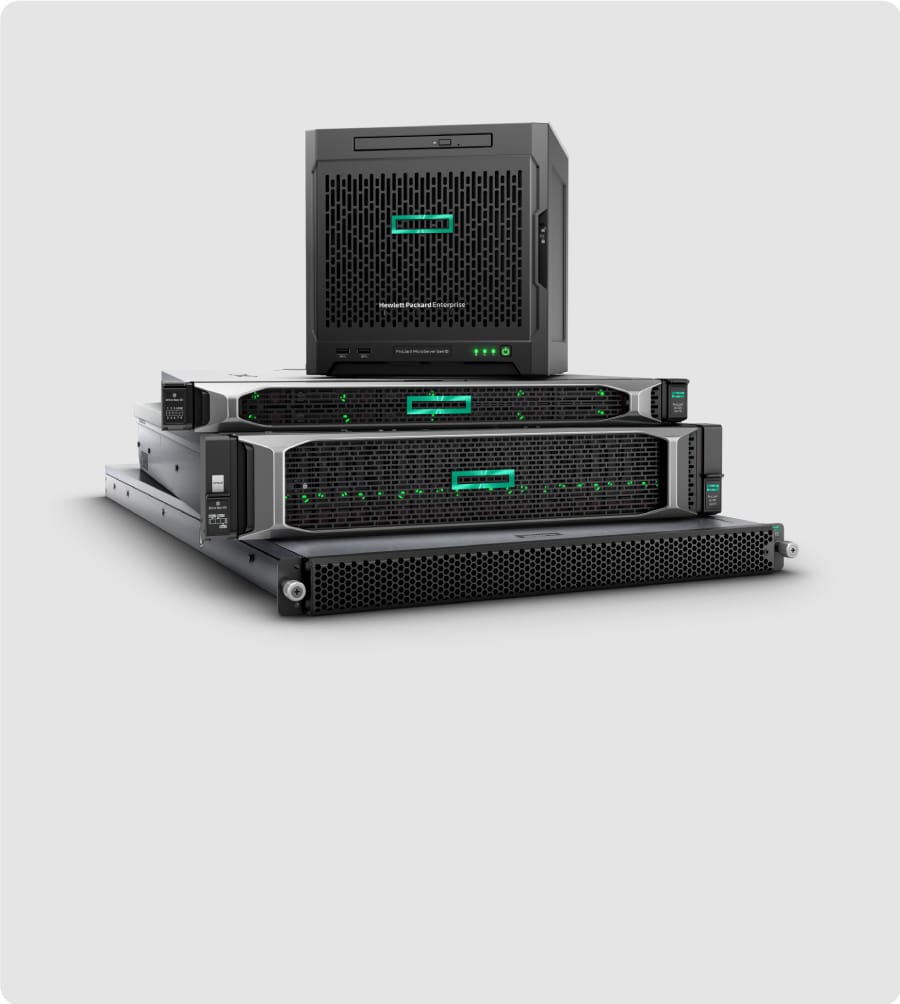 ITAD
(IT Asset Disposal)
ITAD
(IT Asset Disposal)
We give new life to refurbished devices, providing companies and individuals with high-quality devices. Our offer includes comprehensive solutions in the field of server equipment and network construction, including computers, laptops, conference equipment and many other products.
Purchase
Purchase of IT equipment
Safety
Permanent data liquidation
Renewal
Refabrication process
Ecology
Less electrical waste
Distribution
Wholesale and retail
Profitability
Return on investment
Why
us?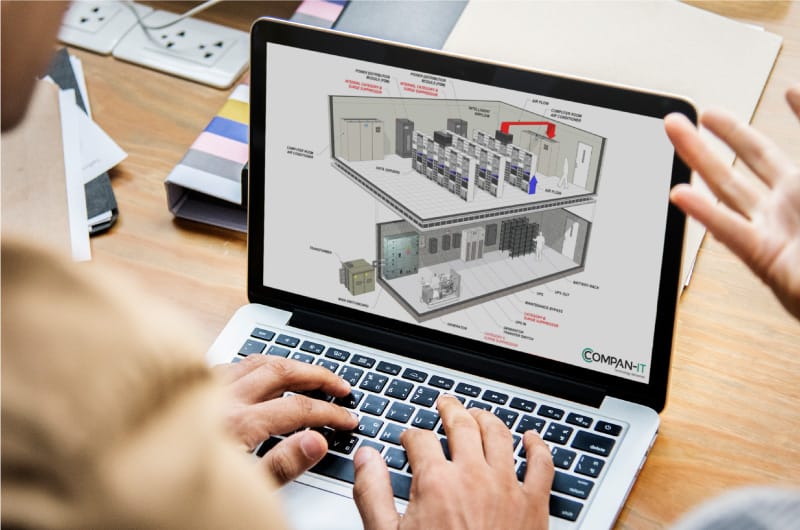 /

Tailored to your needs

We offer a variety of transport options depending on the assets you are transporting. We will adjust the migration plan for complete server racks, computers, servers and mass storage with valuable data.
/

Experienced technicians

Our team of specialists are qualified in disassembly and assembly of devices and components, as well as their connection and configuration. We have extensive practical experience because we relocate data centers on a regular basis.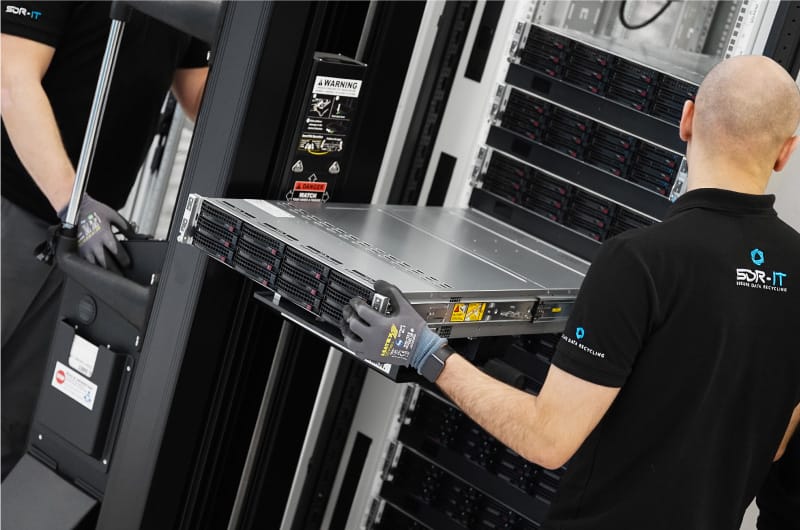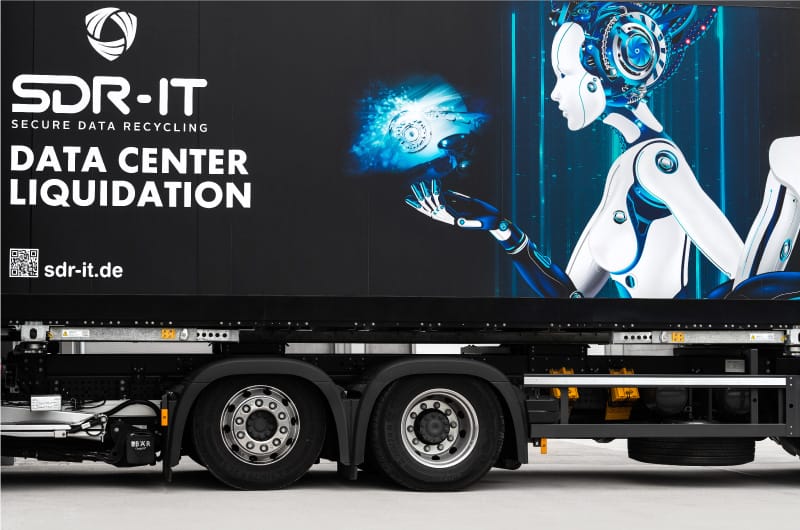 /

Transport is not a risk

Our verified and trained drivers will safely transport your equipment. Cars and trucks have 24/7 monitoring and a GPS system, and your equipment is secured, sealed and entered into the transport records.
/

Everything according to the plan

The entire migration process is well planned. We determine the optimal number of employees and vehicles, we have transport equipment to move equipment between the building and trucks. We plan the route, stops, accommodation and we arrange the work so as to complete the relocation in the fastest time.