/

Your data, your customer's data in the wrong hands?

The security of personal data and its confidentiality are very important in these times.
While most companies are feverishly reading the provisions of the General Data Protection Regulation (GDPR), as well as developing policies and procedures that take into account new rights and obligations, often beyond the mainstream of preparation is the issue of regular deletion of data that we no longer need or which have become inadequate to the goals pursued.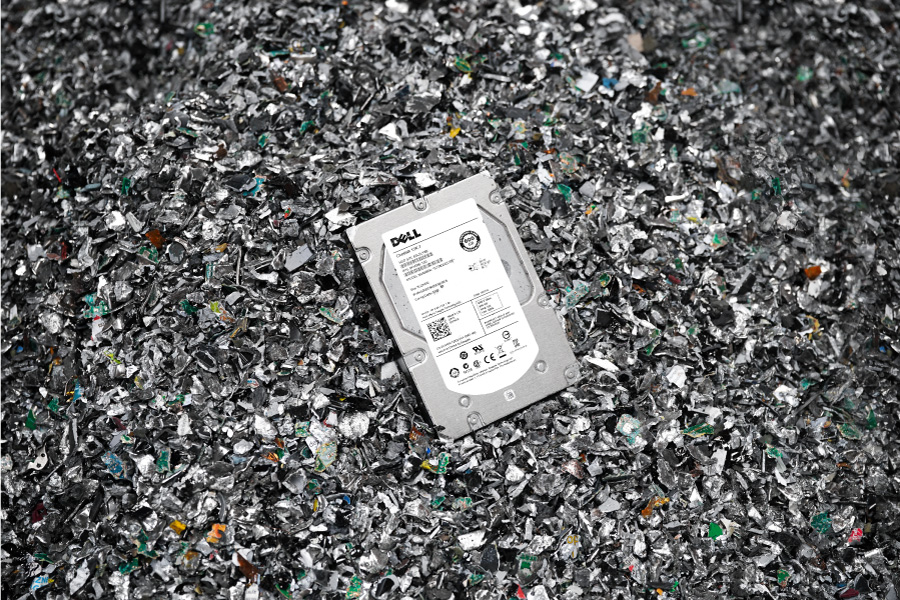 In most cases, companies and institutions of various types collect a lot of data on their computers. Sometimes these are analyzes and reports on their functioning, other times confidential agreements with contractors or, finally, personal data of employees or clients. Therefore, these are often extremely important and sensitive data, and under no circumstances can they fall into the wrong hands. When there is a need to get rid of a hard drive or even a CD with such information, it is worth choosing to destroy data carriers by professionals. You should be aware that simply deleting data using free programs or even physically destroying hard drives do not bring the expected results. Unfortunately, such data deletion is not permanent, and therefore almost everyone who comes into possession of the carrier will be able to recover it and then use it – so it's not worth risking, but you should use the help of professionals.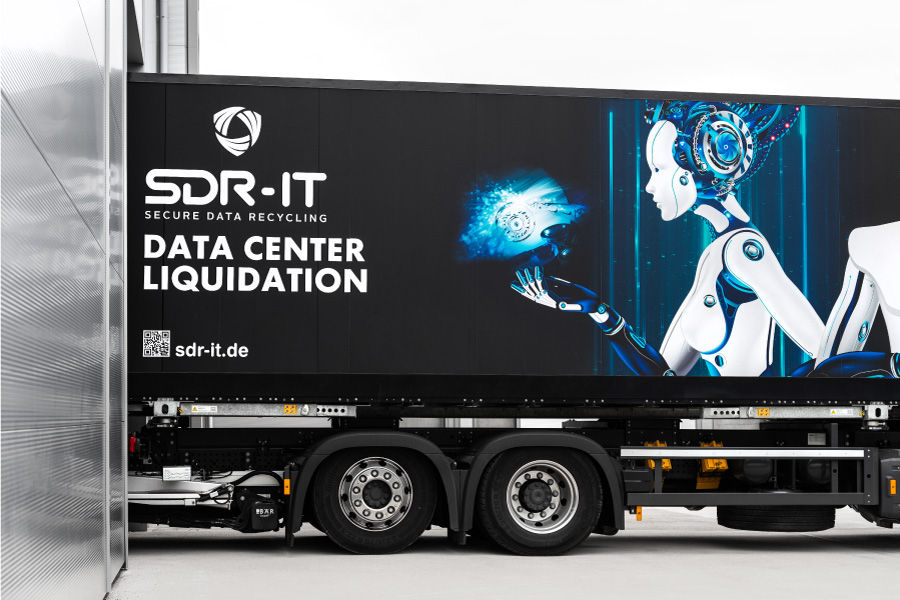 Among the many companies offering data destruction, not many of them meet high security standards and approach the execution of the order with professionalism. We had the opportunity to see how it should look like with the example of SDR-IT. From specially prepared cars, qualified team, through professional software to the headquarters where we found modern systems and machines required for a properly conducted data disposal process.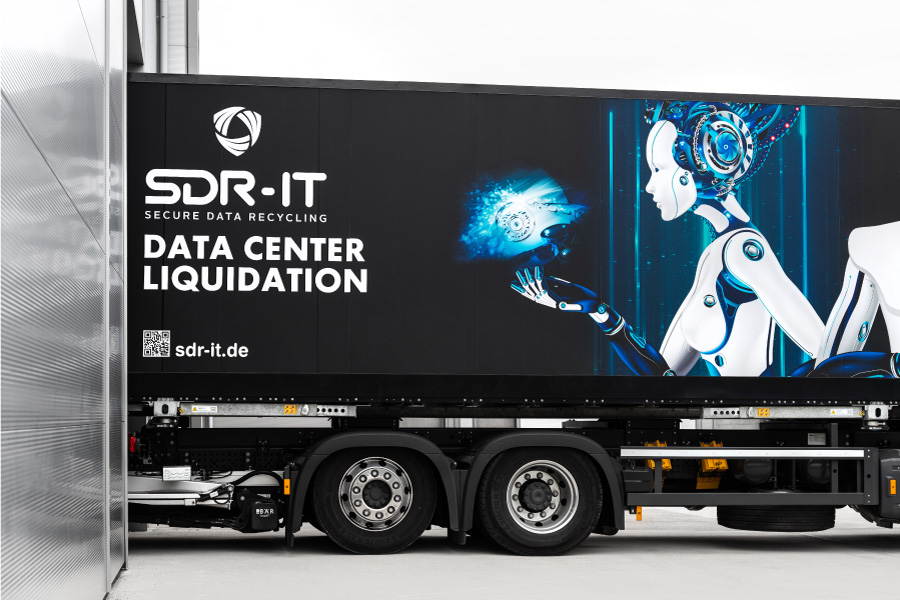 SDR-IT has been operating on the European market for many years, serving companies, banks and public institutions.
find out more at sdr-it.pl